Welcome to Luminescence Therapeutic Massage
We offer therapeutic massage and bodywork services in Madison, Wisconsin.
Contact Us to schedule your massage.
Whether you're training for a Couch-to-5k, an established biathlete, an after-work volleyball player, or a professional baseball player, sports-related soreness and injuries can happen during any level of activity.
You expend so much effort in training for an event. Adding a therapeutic massage to your training or recovery regimen will help prevent injury, enhance your overall performance, and help you recover quickly after a high-impact event.
Sports Massage isn't one size fits all, rather it's a plan of action based on your specific needs as an athlete and will vary based on your sport, what stage of training you're currently in, etc.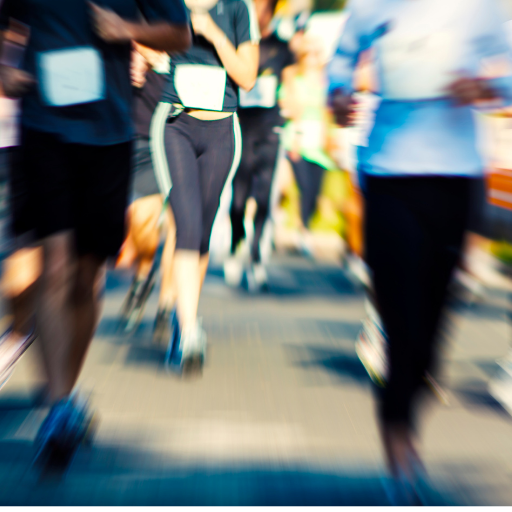 You work hard. Every day. It's important to take some time for yourself. You might have back pain from breastfeeding, sore legs from pushing a stroller at the zoo, or a sore arm from playing catch in the backyard.
Your dedication to raising a human being is admirable and important, and they deserve to have you at your best. And guess what, your kids may have sore bodies, also. They hunch over a desk at school, contort themselves in odd ways at the table, and pull muscles playing outside.
Yes, massage is beneficial to them as well.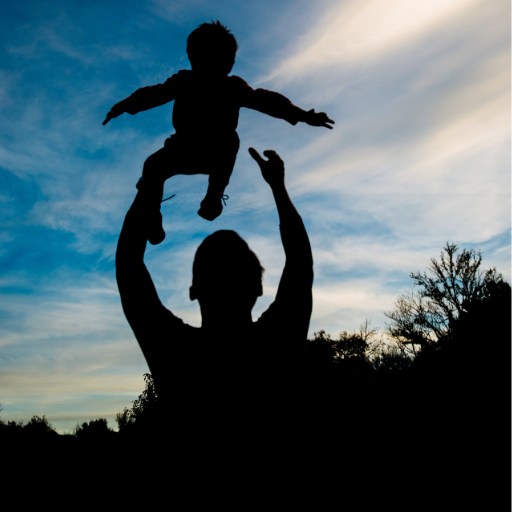 We take on an integrative approach to therapeutic massage and bodywork, which means we will incorporate whatever modalities necessary to help you achieve optimal results. This means there NO extra charge when deep tissue, cupping, acupressure and other modalities are incorporated into your session.
For a complete menu of our services and pricing, please use our scheduling system:
What our clients experience
"Ross helped me with back pain that wasn't allowing me to work. I came to him unable to sit up unassisted without shooting pain. By the end of my massage session, I stood up on my own forgetting I had trouble before!  His massage therapy had not only immediate results but lasting relief too. Grateful!"
- Justyna N - Madison, WI

"Ross is a spectacular massage therapist! He has a very calming energy that really helped me to relax during the massage. Ross addressed all of my areas of concern and made sure that the massage pressure was just right, adjusting as needed. I 10/10 recommend Luminescence Therapeutic Massage and will only be scheduling massages with Ross in the future!"

"Few moments after the massage started i felt an instant relaxation not only in my body, but my mind too. Anxiety and daily stress seemed to melt away and slowly my tense muscles relaxed too.  Mental health booster!"

Working at a desk, running a marathon, pushing a broom, repairing an engine, chasing your kids, or driving a car; everything we do causes stressors to our bodies. These stressors can affect us both mentally and physically whether we're aware of it or not.
Hi! I'm Ross, father of 3. After experiencing and witnessing a wide variety of stress, fatigue, aches, and sore muscles, I realized that I wanted to help people treat and prevent these everyday ailments before they become chronic or debilitating. That's why I became a Licensed Massage Therapist and opened my massage clinic, Luminescence Therapeutic Massage, in Madison, Wisconsin.
Through my practice and education at East-West Healing Arts Institute in Madison, WI, I learned the skills to help people heal and relax using a wide range of techniques, combining both Eastern and Western modalities to give a full, complete, and restful massage experience.
Whether you have a sore neck, carpal tunnel, sciatic pain, shin splints, or need to de-stress, it will be my pleasure to help you.
Those modalities include Swedish, Tui Na, Deep Tissue, Sports Massage, Acupressure, Cupping, Gua Sha, Moxabustion , and more. I will tailor every massage to meet your specific needs.
Please feel free to let me know if you have any questions!

Ready to schedule your massage?
Your Comfort
Your health and comfort are very important to us.
We will begin with an assessment of your needs and I will listen to your concerns then plan your bodywork to best suit you.
We welcome your feedback throughout and after your visit.  Please let us know at anytime if we can make accommodations to make your experience comfortable and provide optimal results.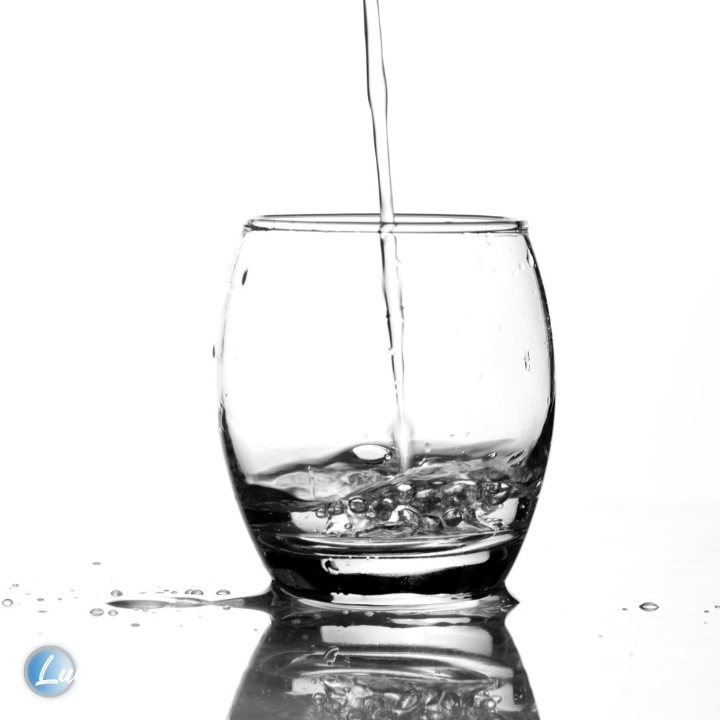 Hydration
We recommend you drink plenty of water prior and after your massage. Hydration is key with flexibility and pliability of your muscles to allow the movements of massage to be received better and recover after.
Your Health
We encourage respiratory health etiquette. To best protect our clients, Ross, owner and Licensed Massage Therapist, will wear a facial mask.
Madison & Dane County have no current mask mandate in place as of 3/1/22.  Our clients are not mandated / not required to wear a mask, but you are still welcome to wear one.*
*This is subject to change and we will do our best to notify clients in advance.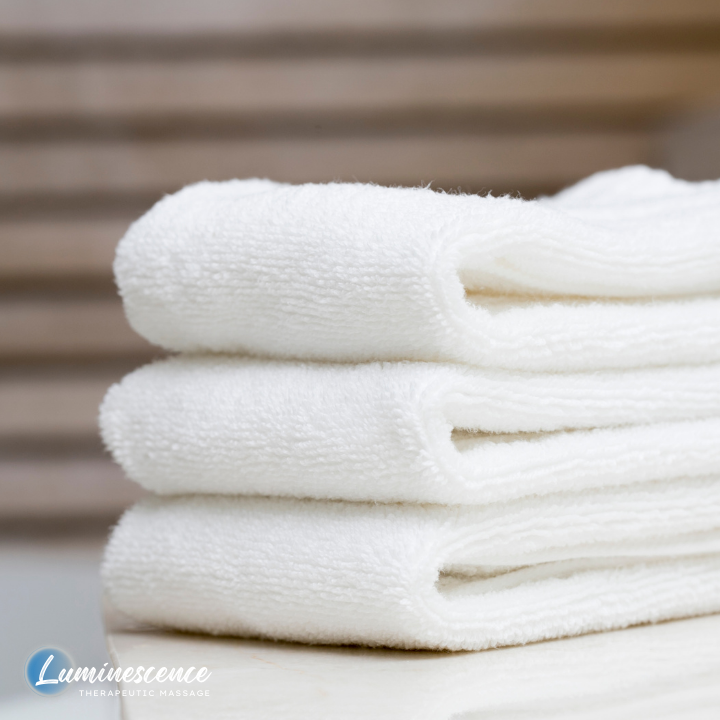 Luminescence Therapeutic Massage
Ross Glanc, LMT
Hours by appointment only.
Open Tuesday through Saturday.